We offer defensive driving/driver improvement classes to adults who need a defensive driving class for any reason including traffic offenses or general interest and improved safety awareness.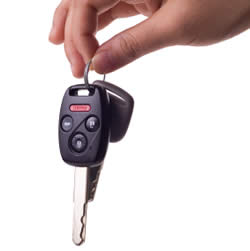 We offer classes on various days throughout the week. Anyone who plans to attend these classes MUST register before showing up to class. Registration for Driver Improvement classes is done over the phone.
Please call your nearest location to register.
Raleigh: 919-208-2922
Greenville: 252-689-6486