Carolina Road Driving School
Carolina Road Driving School is a North Carolina Department of Motor Vehicles licensed and approved driving school. We are open to service teenagers and adults who need additional driving instruction or need a quick turnaround toward their permit or license. We have worked with the student who has no driving experience as well as the student who needs additional help on certain aspects of the safe driving experience.
ATTENTION HIGH SCHOOL STUDENTS!
Don't want to wait months to get through the driver education process? Are you looking to expedite your high school driver education classes? You can have your driver education certificate within a few weeks with our program! Click here for details.
We are currently enrolling for the Saturday sessions. Give us a call to set up your Driver Education classes!
If you have already taken the classroom portion and would like to take the behind the wheel training with our company, you may do so. Register online now to expedite your behind the wheel portion!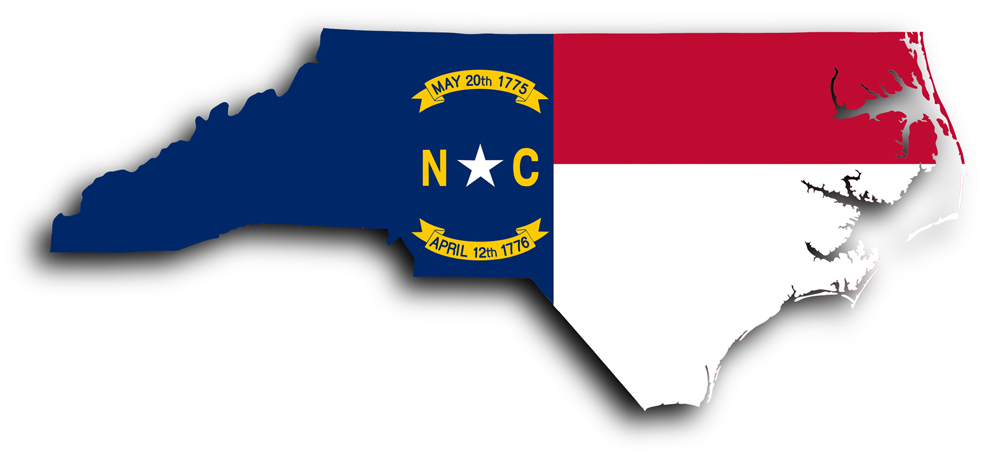 Carolina Road Driving School's main concern is with the safety of the drivers. We offer classroom instruction to ensure the knowledge of the rules of the road. We also provide behind the wheel training to provide an emphasis on how to become a safe driver.